Attorneys
Sumner A. Bourne, Partner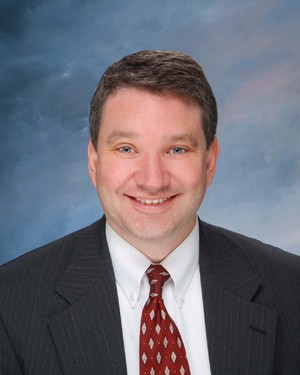 Education
B.S. University of Illinois (1990)
J.D. (magna cum laude) Boston University School of Law (1994)
Experience
Past chair of the Illinois State Bar Association section council on bankruptcy, and has handled bankruptcy litigation in many Illinois courts including before the Seventh Circuit Court of Appeals.
Frequent lecturer on bankruptcy and consumer credit issues, including speaking for the American Bankruptcy Institute, the Illinois State Bar Association, the Illinois Institute for Continuing Legal Education (IICLE) and the office of the Illinois Attorney General. Mr. Bourne is also a chapter author in the IICLE practice guides on Illinois Business Bankruptcy Law and Illinois Consumer Bankruptcy Law.
Call Us Today!
(309) 673-5535
Rafool & Bourne
attorneys at law
(309) 673-5535
We are located on the 11th floor of the Becker Building.

401 Main St., Suite 1130
Peoria, Illinois 61602
We are a debt relief agency.
We assist people in filing for bankruptcy.
We provide personal and business bankruptcy services throughout Central Illinois, including Peoria, Galesburg, Pekin, Canton, Havana and the surrounding areas.
2021 Rafool & Bourne