Call Us Today!
(309) 673-5535
Rafool & Bourne
attorneys at law
(309) 673-5535
We are located on the 16 floor of the Chase Bank Building at the corner of Hamilton and Jefferson in Peoria.

411 Hamilton Blvd, Suite 1600
Peoria, Illinois 61602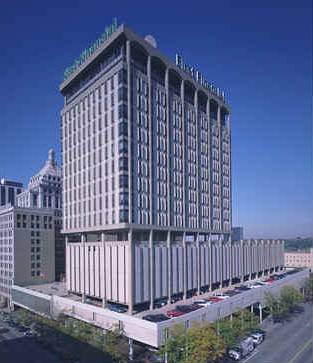 We are a debt relief agency.
We assist people in filing for bankruptcy.
We provide personal and business bankruptcy services throughout Central Illinois, including Peoria, Galesburg, Pekin, Canton, Havana and the surrounding areas.
2021 Rafool & Bourne